This week, I'm joined by Doug Coleman, of Pixelsculptures.
We chat about shooting with models, and going on random road trips.
Doug has also, over the last 18 months, guided Susan MacNeill on her photographic journey, taking her from complete noobie to multi-award-winner.
We talked about trying to shoot (as in, photograph… obviously!) wedge-tailed eagles out on the Nullabor Plain. Here's the image I mentioned, both in it's processed version, and SOOC.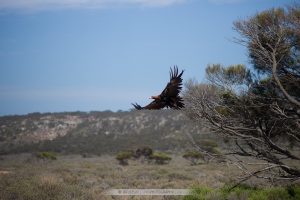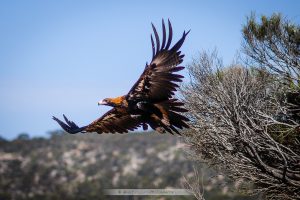 Adam sent us the story of the guy who needed to shoot for 14 days in the Himalayas without access to AC power. For under $50, he built a very handy solar-powered recharge kit.
And then there was the guy who decided he needed a camera the same size and shape as a Russian-built Ural truck! Check out his story here.
The petapixel link Adam supplied is here.
Then there was the guy who thought his camera was beyond repair… until he went to Thailand.
And the student whose iPhone 6s photo made the finals of a NatGeo photo competition.
David Kembrey sent us this story on Steve Parish's blog on choosing a DSLR.
Steve Peters sent in the story about the cutbacks happening at GoPro.
Rob Coates told us about the crazy money someone dropped to say they owned the oldest working camera in the world.
Carl Hemmings sent in a story about scanning film in bulk,
as well as the blog post from Matt Kloskowski on why he switched from Nikon to Sony.
Comments will be closed after 30 days.
Love the podcast?
Want to share the love… and keep the servers running?
Feel free to make a small donation through PayPal.
All contributions gratefully received!
Podcast: Play in new window | Download (Duration: 1:00:41 — 39.2MB)