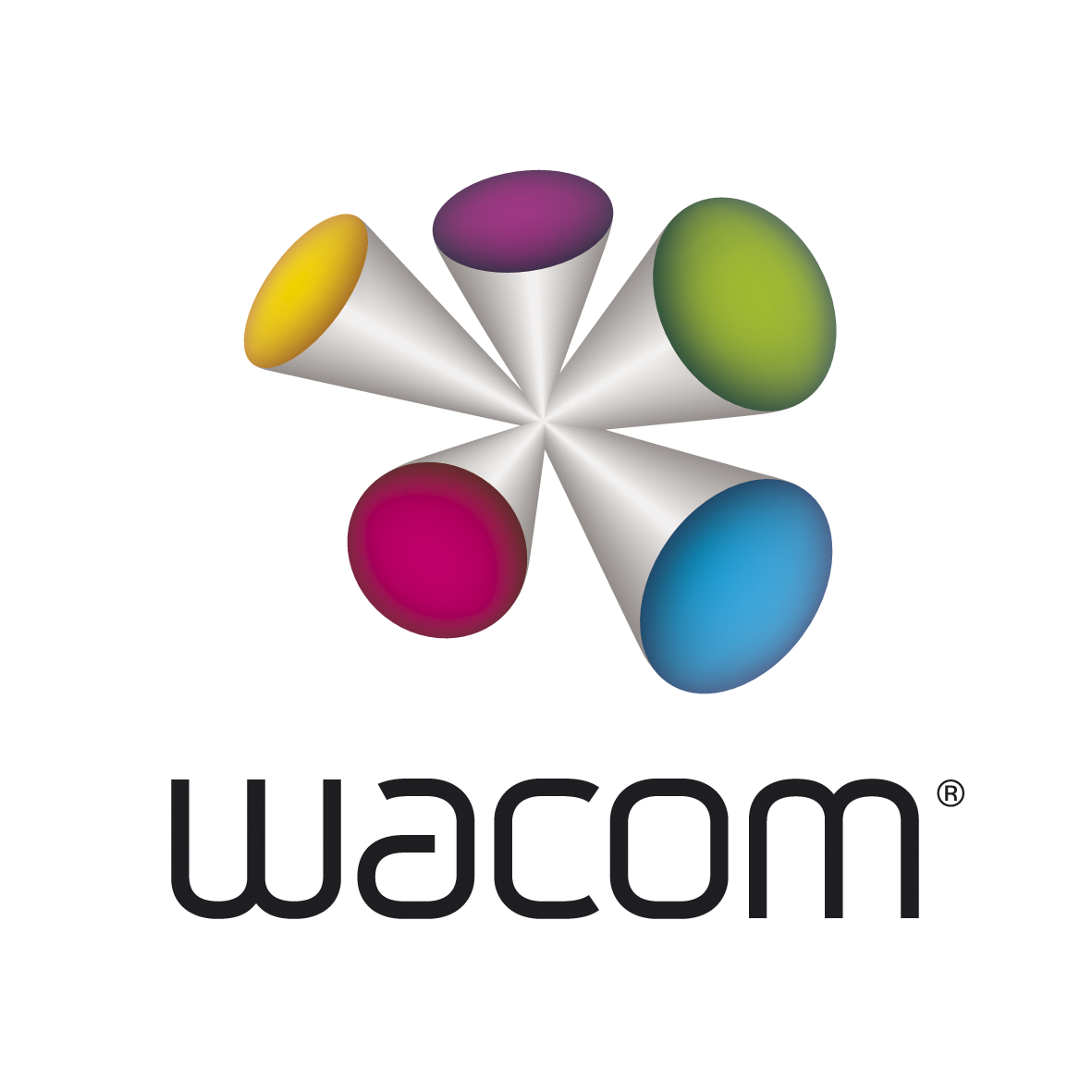 This week, Bruce speaks with Leo and Linda from Wacom Australia about the range of Wacom Intuos graphics tablets, and why every photographer can benefit from one.
Then, Shelton talks about HIS perceptions of a graphics tablet,
we talk about the CPW Advanced Flash Workshop in Melbourne,
working with light modifiers like the Honl grids and snoots,
Bruce is inspired by one of Joe McNally's quotes,
Lightroom 3 Beta 2 is out now*,
plus we need YOUR help to giveaway a Wacom Intuos 4 graphics tablet.
* After recording, I found out that no, LR3B2 does NOT import LR2 catalogues.
Duration: 1:00:06
Size: 95901983 bytes
Podcast: Play in new window | Download (91.5MB)