This week, Shelton asks for my opinion of the David Honl lighting workshop (which I travelled to Melbourne for, on Wednesday… it was awesome btw),
we talk about some of Dave's awesome HonlPhoto gear, which you should definitely check out,
I talk about Dave's approach to lighting a shot in a step-by-step manner (see photos at the end of the show notes),
Shelton talks about his recent U.S. trip with CPW,
Shelton has just locked in his Egypt and Middle East photo tour for April 2011 (details coming in the following weeks),
plus (after the show closer), some audio from the wrap-up session at the end of the Honl lighting workshop (apologies about the room acoustics).
Comments will be closed after 30 days.
Love the podcast?
Want to share the love?
Feel free to make a small donation through PayPal.
All contributions gratefully received!
Size: 95625325 bytes
Duration: 1:06:41
Joana, lit by single flash with Honl Traveller 8″ softbox, 3′ out and 30 degrees above.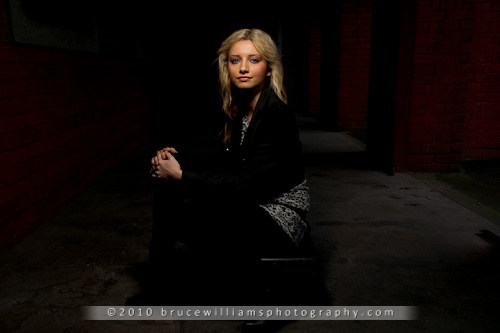 Same as previous, but with flash on small tripod behind Joana, facing away, with an Egg Yolk Yellow Honl filter added.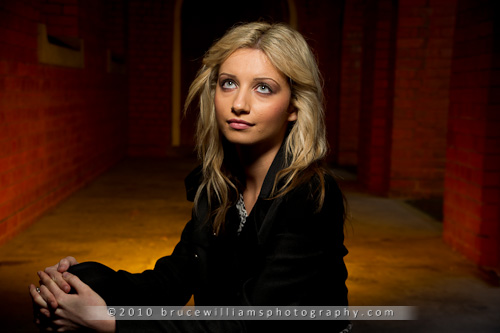 Same as above, but with a third flash positioned back near the rear wall, with a Chocolate Honl filter applied.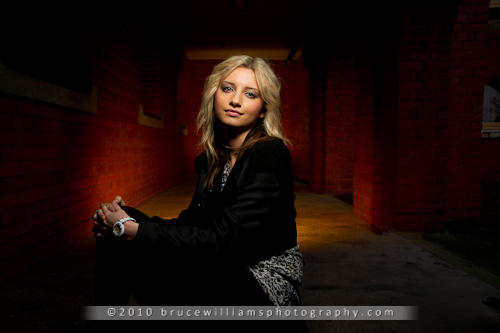 And finally, with a fourth light positioned to throw just a hint of light onto Joana's boots.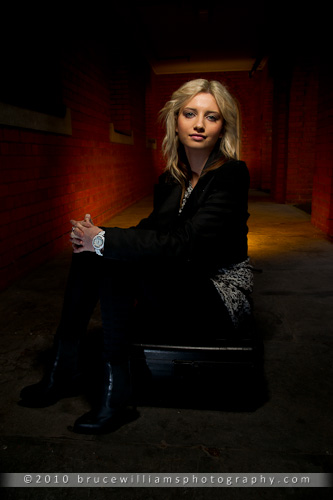 Podcast: Play in new window | Download (Duration: 1:06:41 — 91.2MB)